It's been a while since I last posted on my "10 Things" series. This list is very apt at the moment where people are scampering to get seats and fly off the country for a cool and relaxing vacation away from the hot summer months of Dubai.
We can't deny it but the temperature is soaring! Summer is fast approaching and here in Dubai, the weather can be stifling because of extreme humidity and high temperature which can register up to 49 degrees Celsius. So, during the months of July to August, most of the people here travel. The list below are top 10 summer destinations frequented by the expats here to avoid the raging heat. Try to visit the places too!
For the sun-worshippers out there, these destinations will be suited for your tanning pleasure:
BORACAY, PHILIPPINES
With its white sandy shorelines and pristine water, this place is a great hang-out for the expats here. It's not as costly as the beaches in Cancun, Mexico or in the French Riviera but this place is a topper cost-wise.
CANCUN, MEXICO
The white sandy beaches of Cancun, Mexico offers great fun for sun lovers. The beaches are public property so anyone can walk from one stretch to the other without being apprehended. You can sun-toast yourself, rest in your cabanas, play volleyballs, and even walk topless (I read this somewhere…) and you will not be bothered.
(Photo source: http://rds.yahoo.com/_ylt=A9G_bF9ixzVINsQA32SjzbkF/SIG=11vgi9dlq/EXP=1211570402/**http%3A//www.travelmexicoplus.com/cancun.html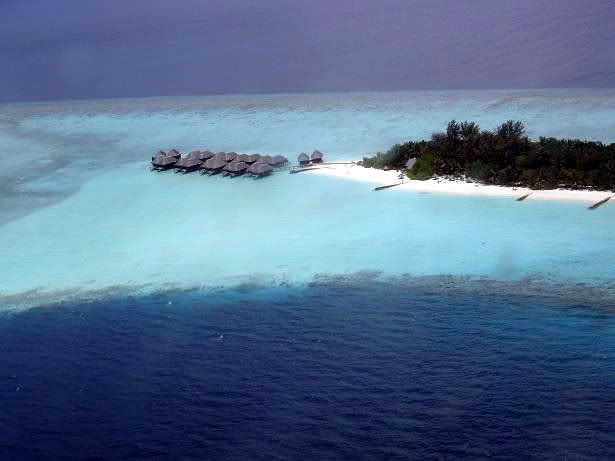 MALDIVES, MALE
Touted as the last paradise on earth! This place is an island nation on the middle of Indian Ocean. The villas are quite expensive compared to the resorts in Southeast Asia. You get chartered around the small country by small and light seaplanes. There are private villas for people who wants privacy and there are huts on the ocean itself. You'll understand why it's over-rated just by looking at the pictures.
PHUKET, THAILAND
Great idyllic place to unwind with it's relaxing spas and remarkable Thai massages. All these places boast reasonably priced resorts which offer value-for-money summer retreat.
PENANG, MALAYSIA
Just further south of Langkawi lies Penang. The famous beaches of Penang – Teluk Bahang, Tanjung Bungah and Batung Ferringhi offer scenic delights of a tropical paradise in the South East Asia.
(Photo source:
http://rds.yahoo.com/_ylt=A9G_bF8i0DVI588A51.jzbkF/SIG=122nrf6nm/EXP=1211572642/**http%3A//www.flickr.com/photos/hl-wang/90145260/
LANGKAWI, MALAYSIA
Malaysia boasts nice seaside resorts which are affordable and are great finds for the budget-savvy folks out there.
BALI, INDONESIA
Kuta Beach and the Sanur Beach are few of the famous tourist destination of most expats in Dubai. Sanur has become the luxurious spot of high-end hotels and resorts chain. Kuta area boasts white sand beaches stretching far and beyond.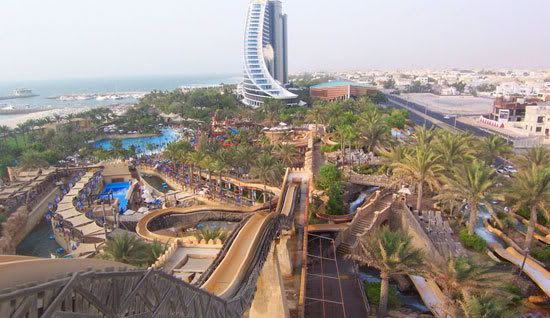 DUBAI'S VERY OWN – WILD WADI, JUMEIRAH
People of all walks of life go here in droves to beat away the scorching heat. It's a temporary refreshment for the hot bodies here but it's full of fun for the family and the young ones.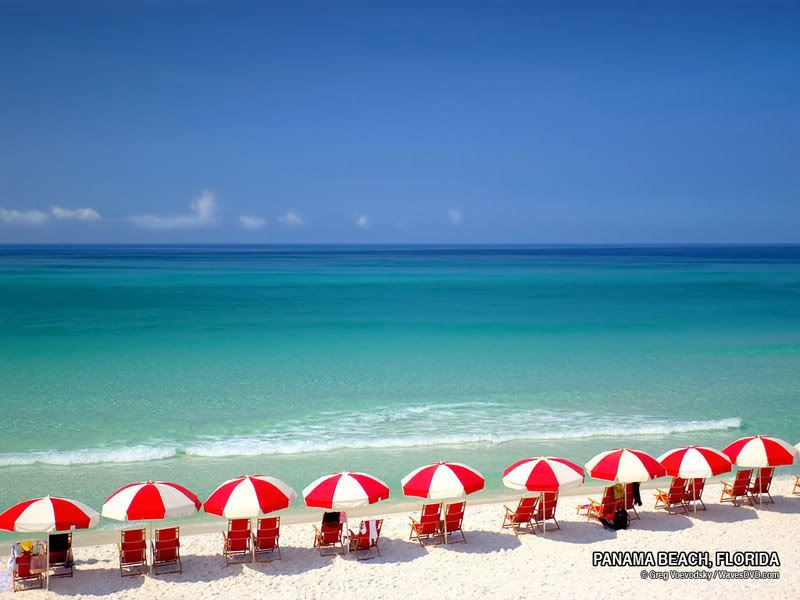 FLORIDA BEACHES, USA
If life is a beach, then this is where to live it! Here you'll find Florida's finest pristine white sand beaches and those left the way nature made them along some of the most interesting coastline in America (
quoted from: http://goflorida.about.com/od/beaches/Florida_Beaches_Coasts.htm).
(photo source: http://rds.yahoo.com/_ylt=A9G_bF6fxDVI_jYBi7OjzbkF/SIG=12ggo7n1f/EXP=1211569695/**http%3A//www.powerfloe.com/Florida%2520Beaches%2520photos.html)


EL NIDO, PALAWAN, PHILIPPINES
El Nido really is a magical place in the beautiful island of the Philippines. From its ageless towering marble cliffs to its white sandy beaches with crystal clear water, many refer to it as paradise. There are over 50 beaches to discover, so many in fact that sometimes you feel as if you are on your own secluded private beach. You will also find enchanting lagoons with tranquil turquoise-green water, caves that can take you to hidden beaches, and a very diverse variety of wildlife.
(Info source: http://www.elnidopalawan.com/info.html)
(Photo source: http://philippines.bayaw.com/pictures/El-Nido-Palawan-4.jpg)
These destinations are hits amongst the people here during the summer time. So, book your trip now and head to your nearest summer spot! Next on this series will be the "Cool places to go to in Europe."