Disneyland Village Paris is a cool place to visit before you embark your day-long journey in any of the Disneyland Resorts in Paris.
The Disney Village is teeming with dining options so if you are booked any of the Disney Report Hotels, you can always come here and dine.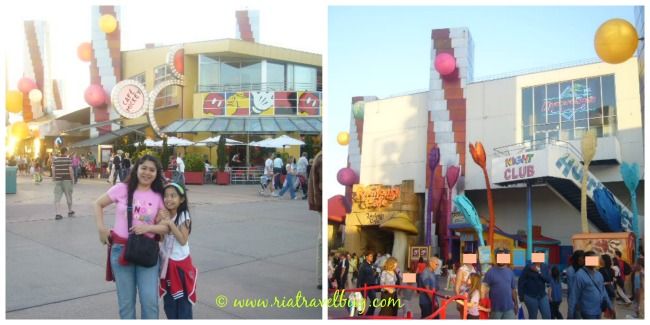 There is a huge Disney souvenir shop here as well for your last minute shopping before you head out to Paris. Aside from the souvenir shop, there is a big cinema and arcade for kids to enjoy and have a great time.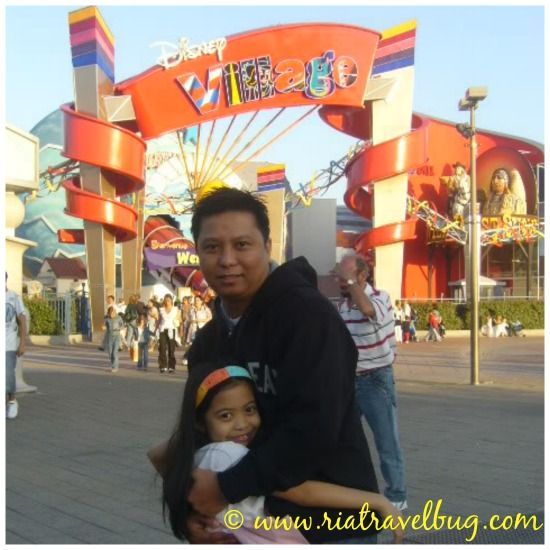 Going here is not very difficult as there are free Disney shuttle buses that ply the whole of the Disney Paris Resort hotels chain and affiliated properties every 12 minutes.
We went here last August of 2006. It has been several years since we visited and we can't wait to see the place again.