The great Tokyo vacation ended soon. We wished it was longer but reality has to bite. We have made beautiful, fun and wonderful memories in this vacation in the Land of the Rising Sun and what truly captivates me is that, everything in Japan is kawaii (translated to cute in English) and may I add, also odd in a cute way.
Why did I say that? Well, these pictures will speak for themselves. No need for explanation, just pure weirdness and cuteness at the same time, especially those people who were in the airport wearing cute pineapple cap. I just couldn't resist snapping them. What's so beautiful about that was no one was conscious about their appearance. And that's my kind of place!
Enjoy these pictures of cute stuff in Japan that I have snapped.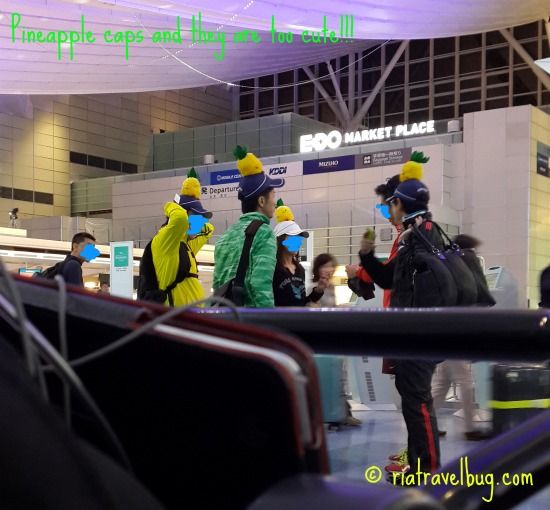 Pineapple caps! Taken at Tokyo International Airport by Ria C © riatravelbug.com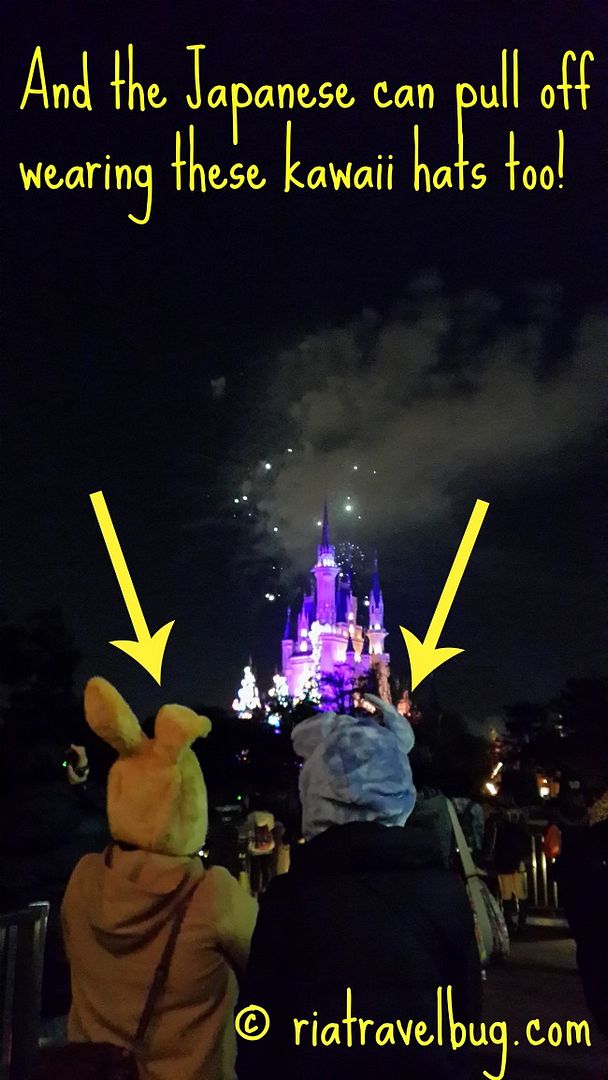 Taken at Tokyo Disney by Ria C © riatravelbug.com
Taken at Takeshita-dori in Harajuku © riatravelbug.com
Taken at Studio Ghibli Museum at Mitaka @ riatravelbug.com