While big cities are exciting, they are also very expensive. Since there is usually high demand for their attractions, you will be assaulted by long lines, expensive taxi services, and expensive hotel rates if you stay close to the city. If you're not
takinga guided tour
, a city pass offers you a way to cut down on your spending, allowing you to enjoy more for much less. Here are some cities that have great offers.
Barcelona
Barcelona's charm is only rivaled by the culture of the city. A beauty to behold, a trip to this romantic Spanish city will leave you in awe. To properly explore the city, you have the option of three different city passes: the Barcelona Museum Pass, Barcelona ARQUEO ticket,
and the Barcelona Card
.
The Barcelona Museum Pass and the ARQUEOticket offer access to different types of museums. The Museum pass allows you to visit 7 art museums, while the ARQUEOticket caters for 5 history museums. As such, your choice of purchase depends on whether you prefer art or history.
The Barcelona Card is more encompassing, giving you access to 18 museums, as well as other entertaining activities and unlimited transport on public means. In order to get the best value for your money, buy the five day card and indulge yourself in culture, history, and entertainment as you take advantage of your card.
Paris
There is little wonder why Paris is the world's most visited city. From its beautiful museums, lavish hospitality industry, and romantic connotations, the appeal of this city is universal.
There are three major city pass types available for this charming city: Paris Museum Pass, Paris Visite Pass, and the Paris Pass. As the name suggests, the Paris Museum Pass gives access to museums, 60 of them in total! With the six day pass, unless you visit 10 per day, you will not be able to cover the whole array available.
The Paris Visite Pass gives you access to unlimited public transport. If you are going to be in the city for most of your time, then you should consider it.
The Paris Pass seems to combine the benefits of both the Paris Museum Pass and the Paris Visite Pass, with a bit more to add. Not only do you get access to 60 museums and unlimited public transport, you also get shopping discounts at Galeries Lafayette, a river cruise, a two-hour bus tour, as well as a one hour wine tasting experience. If you want to see if it's worth it, checkout this review of the Paris Pass.
Rome
Home to some of civilization's greatest achievements, Rome is one of mankind's most important cultural cities. What makes it even more significant is its access to the Vatican, the world's smallest country, and home to the Roman Catholic Church.
To enjoy Rome properly, you can choose the Roma Pass. This will give you concessions on museums and museum exhibitions, discounts on collaborating events, and free public transport use. You will also be able to access the Medical Service for Tourists (MET Travel Health) at a discount.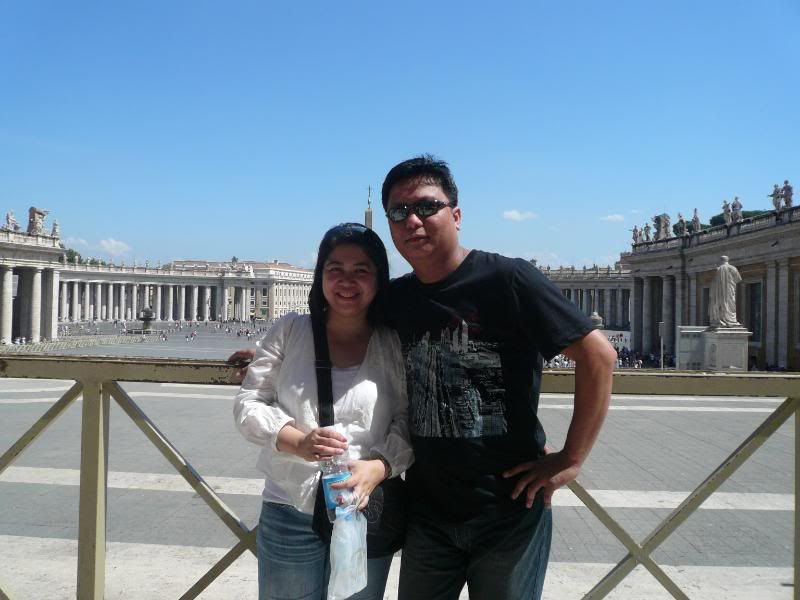 The Vatican grounds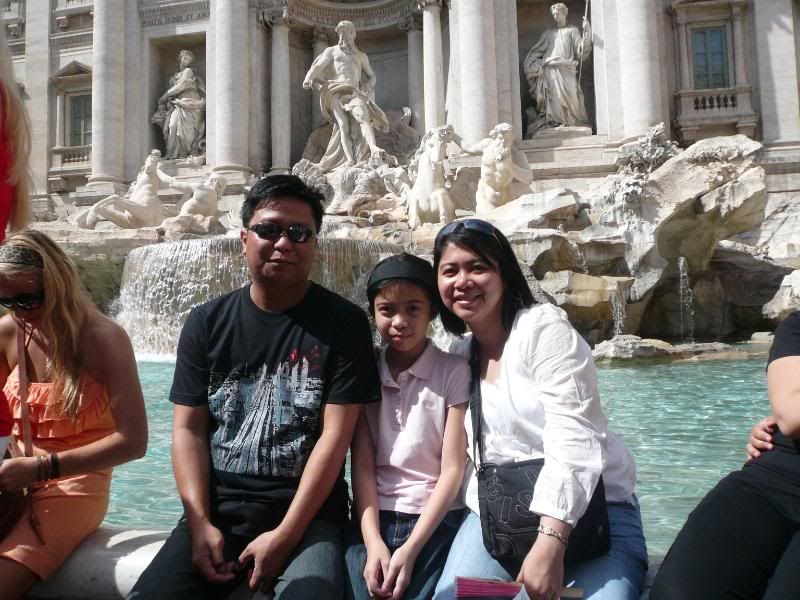 Trevi Fountain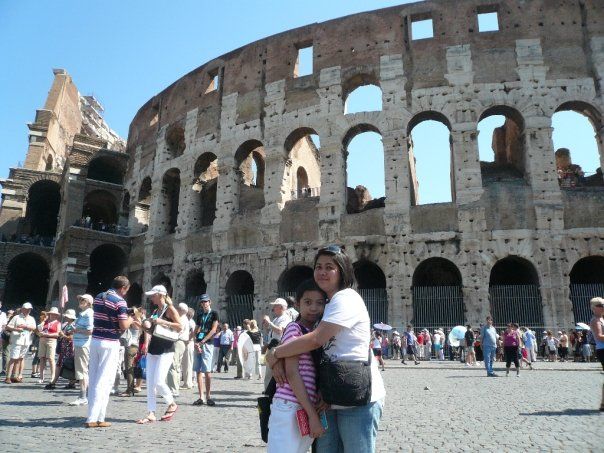 The famous Coliseum
Alternatively, you can opt for the OMNIA Vatican & Rome pass. It will allow you to jump queues at museums, enjoy unlimited transport in Rome, as well as free entry to Vatican City museums and historic sights. You also get concessions for museums in Rome. If you are planning to visit both the Vatican and Rome, then this will work for you.
(Photos used are the personal property of Ria C of www.riatravelbug.com)